Windows Collaboration Display™
FRIDAY JANUARY 10 2020 - 1 MIN
Click the image for the official TVC.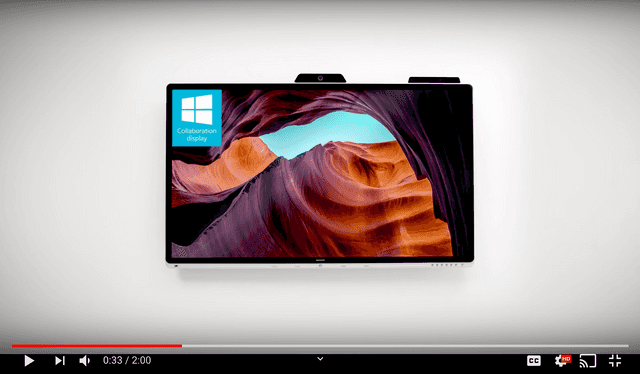 Windows Collaboration Display was the first project I worked on after joining Sodalabs in September 2018. With the development spanning well over a year, it is by far the biggest and most influential product that I have contributed to.
WCD is a digital display product by Sharp made in collaboration with Microsoft. The hardware was built by Foxconn (parent company of Sharp) while Sodalabs was responsible for building the software of the device.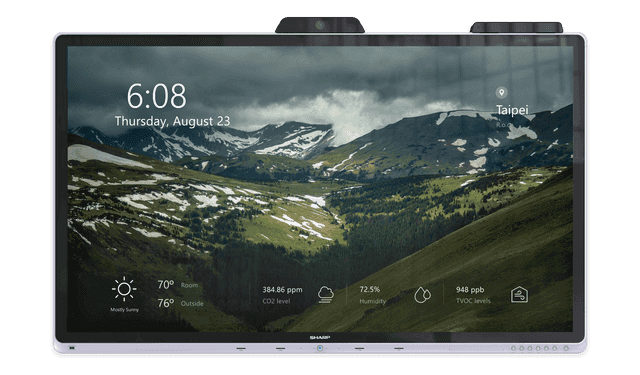 I was part of a very small team of 3 engineers who built all the software that shipped with the product. This include the base launcher experience, casting services, smart whiteboard, IoT solutions, and over-the-air updates.
With dimensions of 70" and a 4K screen, the device, at the time of its development, was the largest Android-powered product in the world. It is also equipped with a wide array of sensors to measure temperature, head-count, air quality, lighting etc. Microsoft integrated their IoT-based Workplace Intelligence solution that utilize all those sensors to build AI-powered reports for workspace efficiency.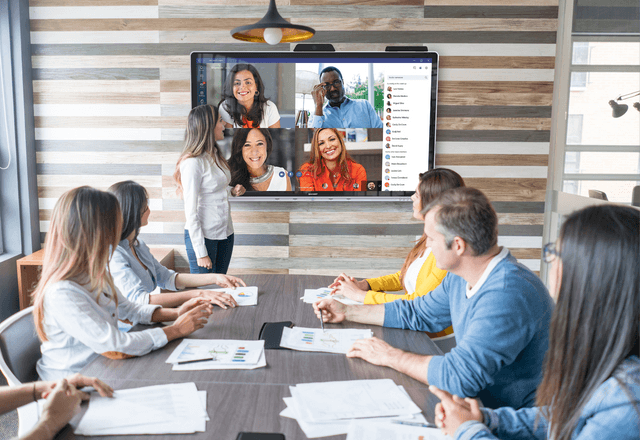 The main focus of the product is to make the meeting room experience as frictionless as it is possible. To fulfill that goal, we built a smart casting solution from scratch that is capable of projecting multiple devices simultaneously with full touch capability. On top of that, WCD is also Skype for Business certified for seamless conference meetings.
---
You can find the complete product specification at the official website.
For suggestions and queries, just contact me.