FRIDAY MAY 13 2022 - 1 MIN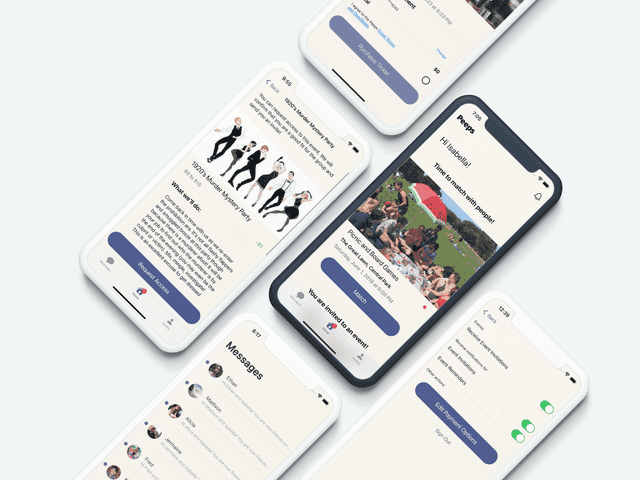 Peeps is a curated social event platform designed to make it easier to meet new friends, create communities, and have fun! Peeps is for anyone looking to form new connections and expand their existing communities.
Features include:
Curated events
Chat groups
Event bookings
User relationship and event preferences
---
Find the app on Playstore and AppStore.
For suggestions and queries, just contact me.