FRIDAY DECEMBER 10 2021 - 1 MIN
Jetmir Palushi
Our team is so lucky to have found Zuhaib. We have been working with him for up to 8 months now and I can state with high confidence that Zuhaib is the smartest and hardest working person we have come across while working with many other software engineers for our company. He is very detail oriented, extremely knowledgeable about the work he does, and he NEVER commits to something that he doesn't believe he will do an extremely great job. I've had so many other people that sign up for the work and either deliver half way of what they promise, or do something very different, this is not the case with Zuhaib. Every single time he has told us that he can do something he has succeeded our needs well above our expectations. We look forward to working with him on many other projects in the near and longer term future. Thank you for all you do Zuhaib!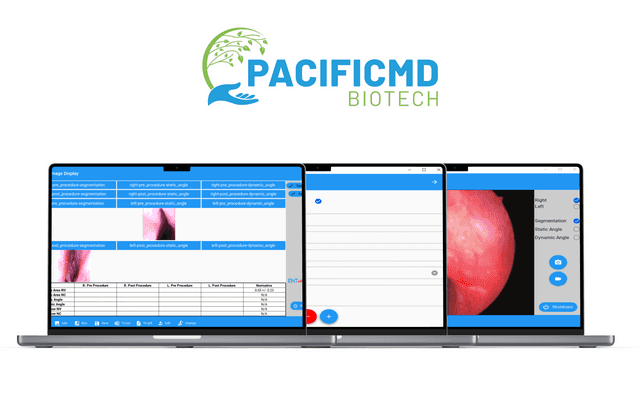 A Kivy based Windows application to assist ENT surgeons in detecting airflow obstruction in real-time. In addition to that, it also offers live video feed from endoscope, AI-assisted overlay drawings, and patient record management.
The client provided the machine learning model that is used to detect nasal congestions. Through the development cycle, I supported the project with:
User interface development
Hardware key authorization system
Data integrity and temper proofing
OpenCV based live feed and screenshots
and more.
---
You can find product specification at the official website.
For suggestions and queries, just contact me.