FRIDAY DECEMBER 10 2021 - 1 MIN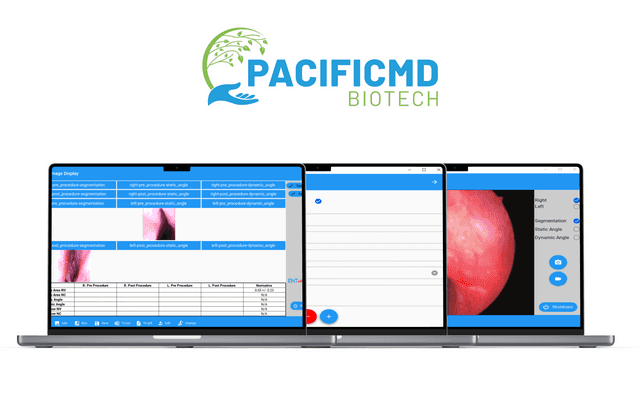 A Kivy based Windows application to assist ENT surgeons in detecting airflow obstruction in real-time. In addition to that, it also offers live video feed from endoscope, AI-assisted overlay drawings, and patient record management.
The client provided the machine learning model that is used to detect nasal congestions. Through the development cycle, I supported the project with:
User interface development
Hardware key authorization system
Data integrity and temper proofing
OpenCV based live feed and screenshots
and more.
---
You can find product specification at the official website.
For suggestions and queries, just contact me.