SATURDAY SEPTEMBER 25 2021 - 1 MIN
Ahmed Shubber
Zuhaib is not only honest, but he's a hard worker, he spend tons of time, understanding exactly what your trying to build. he's not only a great coworker but a hustler. happy to hire again if something comes up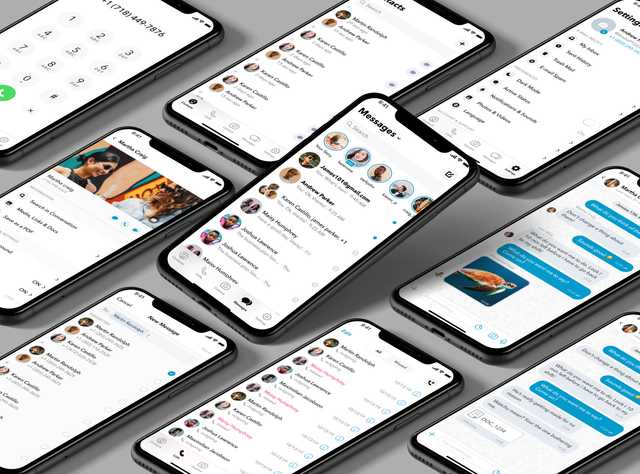 This project was supposed to be an Email + Chat hybrid, similar to MailTime. The application is built with Flutter while Firebase Firestore was used for the backend. The main features included:
Real-Time Chat with all features found in popular apps such as Messenger and Whatsapp
Audio/Video VOIP
Email-based Chat Conversations
Stories
In-App Contact Management
The project was abandoned by the client after he was unsuccessful in finding a solution for a fast and reliable email client that is an alternative to slower and limited IMAP support that was available. At the time of project termination, all the features had been implemented except for Real-time Email Chats and Stories.
---
For suggestions and queries, just contact me.