MONDAY MARCH 20 2017 - 1 MIN
Chris Simpson
Zuhaib Ahmad was happy to work with unforeseen issues that I didn't have the foresight to include in the requirements for the project. He was very prompt to communicate and we didn't have any issues with miscommunication. Also, excellent code structure.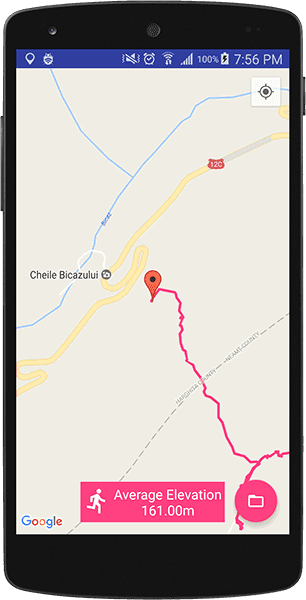 A GPX Reader application that parses supplied GPX files and displays the parsed route that was recorded on the file into Google Map. The user's position is also tracked all the time for route tracking.
---
Project Reference available at Freelancer.
For suggestions and queries, just contact me.