SATURDAY AUGUST 01 2020 - 1 MIN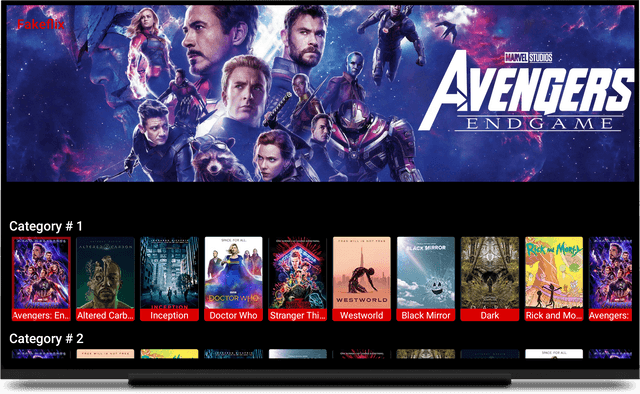 The Leanback library is quite limited when it comes to building Netflix-style catalog, specially the fixed pointer navigation for Android TV. FlixView attempts to overcome the complexity by mixing RecyclerView with Leanback's VerticalGridView to build similar experience.
---
You can find the library on Github.
For suggestions and queries, feel free to contact me.