SATURDAY OCTOBER 01 2022 - 1 MIN
Omar Latif
One of the best engineers on Upwork, very skilled and professional with very high availability.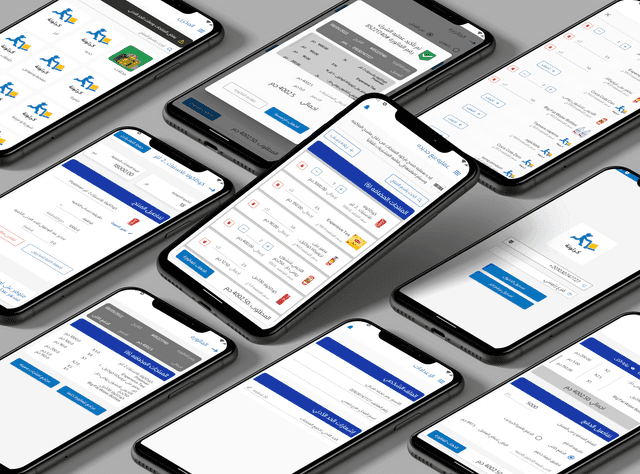 The product is a POS application for Cartona, a B2b marketplace. Features include:
Retailer purchases flows
Customer purchase flows
Inventory management
Barcode scanning & invoice printing through Sunmi V2S devices
Stock returns and reorders
Past orders and invoices
Analytics & reports
Inventory alerts
and more...
---
Find the app on Playstore and AppStore.
For suggestions and queries, just contact me.